Third quarter results Now Available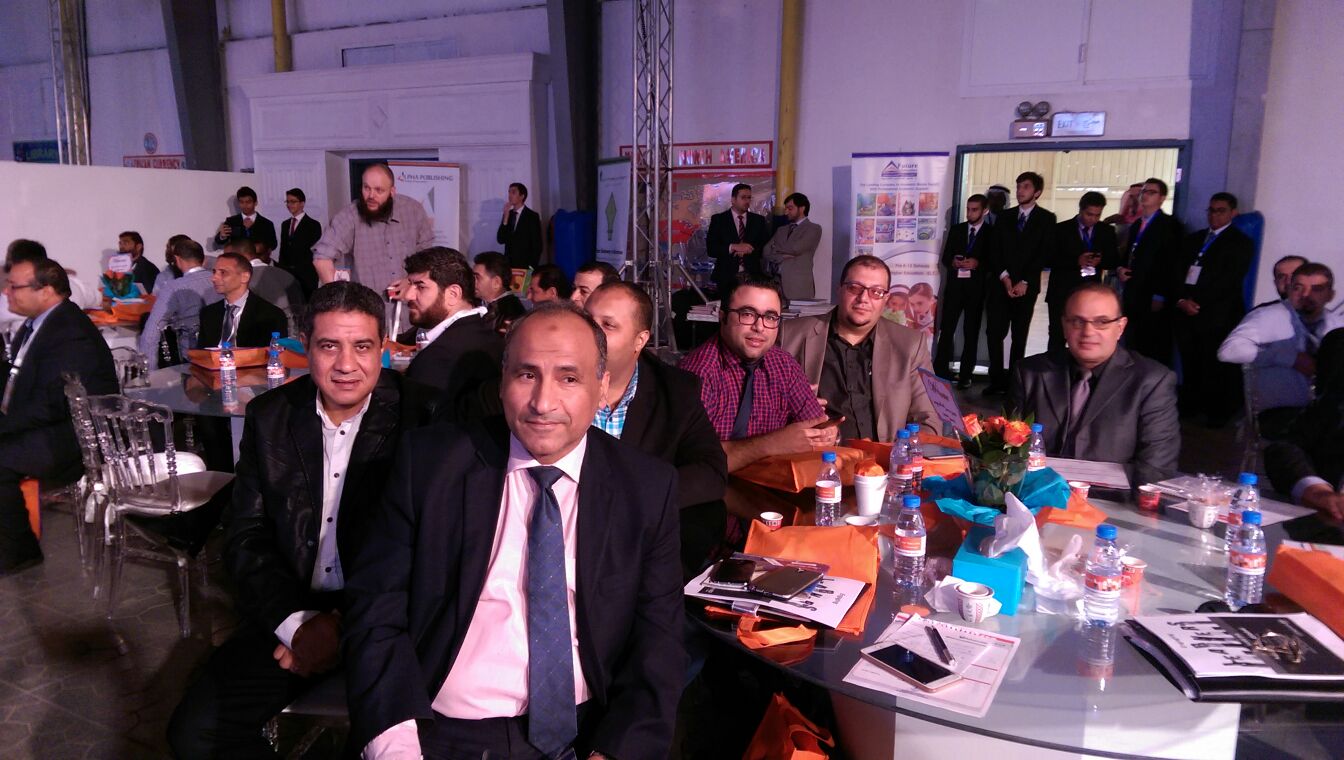 Al Anjal staff attending AdvancEd Global Conference at Manarat International School, Jeddah

Our staff members' attended the AdvancED Global conference. The conference started 7:00 a.m. The workshops covered wide range of topics including :

Continuous improvement through Accreditation.

Balanced Score card as a Management Tool.

Data Driven Decision Making – DDDM.

Developing the Skills for Effective Leadership in International Schools.

How to Make Data Useful for Classroom, School and External Review.

Strategic Planning (How to Develop Your School's Strategic Plan).

Using MAP Data to Show Evidence of Continuous School Improvement: Creating a Culture of Data Use Aligned to Standard 5.
We would like to extend our appreciated to Manarat International School, Jeddah for organizing this event and making it a great success.
We were extremely pleased to meet our colleagues from different schools around the Kingdom and honorable AdvancEd trainers. We savored every moment and were fortunate to be part of the AdvancEd Global conference.
Finally, the conference ended at 5:00 p.m. with a grand farewell led by distribution of certificates of attendance and group photos of participants with the AdvancEd team members.